Jim Nesbitt - Discography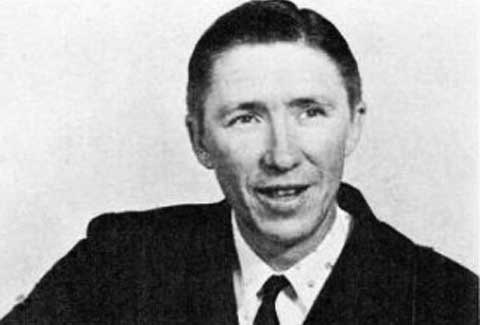 James Nesbitt, (December 1, 1931 - November 29, 2007), was born in Bishopville, South Carolina. Although Nesbitt could sing a good country song, he established himself with his semi-talking comedy numbers and for his work as a disc jockey on WAGS Bishopville. He also appeared on television with the local band Slim Mims And His Dream Ranch Boys. His career as an entertainer started in 1961, when to the melody of the 'Ballad Of Davy Crockett', he talked his way through 'Please Mr Kennedy'. It was first released on Country Jubilee and Ace Records before becoming a number 11 hit in the Billboard Country charts when later released by Dot Records. A follow-up was hard to find but in 1963 'Livin' Offa Credit' made number 28.
After moving to Chart Records, Nesbitt scored his biggest hit with 'Lookin' For More In '64', which referred to the Presidential election and proved popular enough to remain in the charts for 24 weeks, peaking at number 7. Further year tag numbers followed such as 'Still Alive In '65' (number 34), 'Heck Of A Fix In '66' (number 38) but perhaps the public tired of the theme and 'Clear The State In '88' and 'Having Fun In '71' both failed to chart. He had, in all, 13 chart entries which included 'A Tiger In My Tank', 'The Friendly Undertaker' and, in 1970, his last 'Running Bare', a parody on the Johnny Preston hit 'Running Bear'. Nesbitt also released an album on Scorpion in 1976, after which he appeared to leave the music scene. He was inducted into the South Carolina Music & Entertainment Hall of Fame in 2000.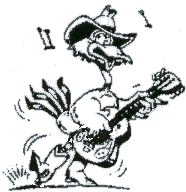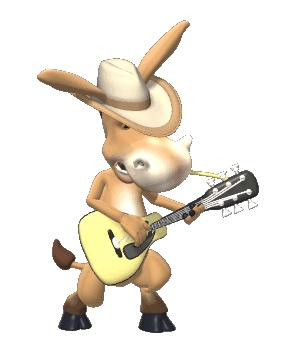 Many Thanks to Original Contributors.

Last edited by Elaine4 on Mon Aug 28, 2017 11:07 pm; edited 1 time in total
Jim Nesbitt - Album List (4 Albums)
1968 - Jim Nesbitt - Truck Drivin' Cat With Nine Wives
1970 - Jim Nesbitt - Runnin' Bare
1999 - Jim Nesbitt - The Best Of Jim Nesbitt
2002 - Jim Nesbitt - Hello I'm Jim Nesbitt Vol 1
1968 - Jim Nesbitt - Truck Drivin' Cat With Nine Wives @160
Code:

http://www12.zippyshare.com/v/bmbWxcaI/file.html
1970 - Jim Nesbitt - Runnin' Bare  @256
Code:

http://www37.zippyshare.com/v/kM12Mwpa/file.html
1999 - Jim Nesbitt - The Best Of Jim Nesbitt @320
Code:

http://www37.zippyshare.com/v/DVGeaGvx/file.html
2002 - Jim Nesbitt - Hello I'm Jim Nesbitt Vol 1 @320
Code:

http://www37.zippyshare.com/v/ILXRlHeI/file.html
Last edited by Elaine4 on Thu Jul 06, 2017 1:07 am; edited 1 time in total
Similar topics
---
Permissions in this forum:
You
cannot
reply to topics in this forum